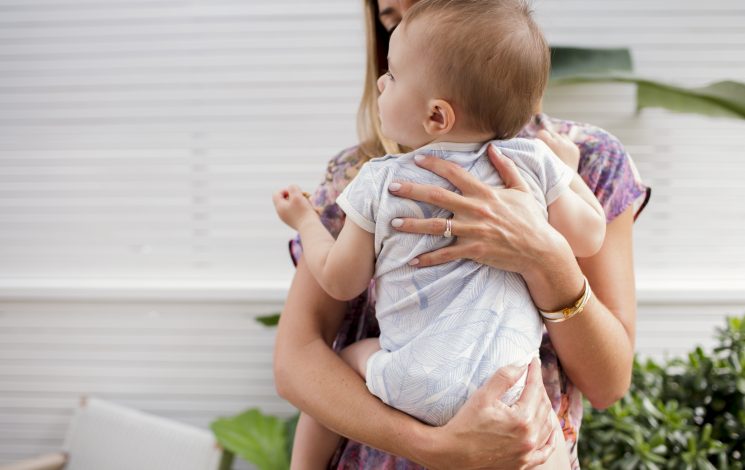 It's never too early or too late to ask.
Are you trying to conceive at the minute but it's just not working for you?
Maybe you are pregnant and feeling concerned about the shift that's about to take place in your life?
Or perhaps you are in the throws of navigating how to parent authentically and effectively, how to maintain and grow your relationship and figure out how to balance a meaningful, engaging and worthwhile career.
Its not for the faint hearted and we get it. There are such bumps in the road of motherhood and it can feel like you are on an unreal and sometime out of control roller coaster.
We're here to help you through ALL of this. We're trained psychologists and our mission is to give you actionable strategies and emotional support to help you navigate through ALL of these bumps in the road. We're in it for the long-haul to help you.
read more