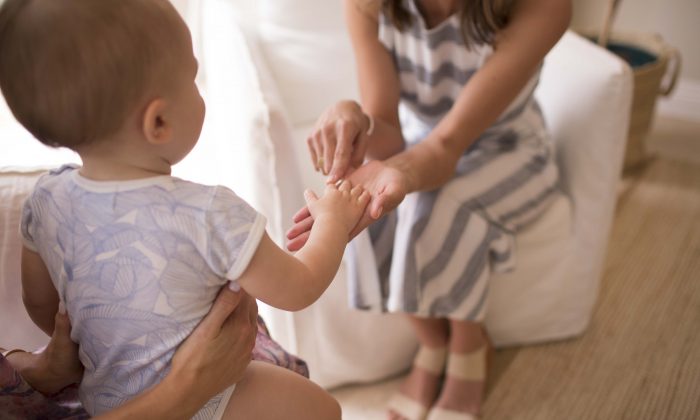 contact us
Belinda is located at Suite 9, 21 Sydney Rd, Manly
Belinda will be on maternity leave from late December 2021 – April 2022.
Tawna is located at Suite 805, 3 Waverley St, Bondi Junction
Due to the current Sydney lockdown all appointments will be held via telehealth. Your video conferencing details will be forwarded to you in advance of your appointment.
For general enquiries, please email: hello@thebumpyroad.com.au