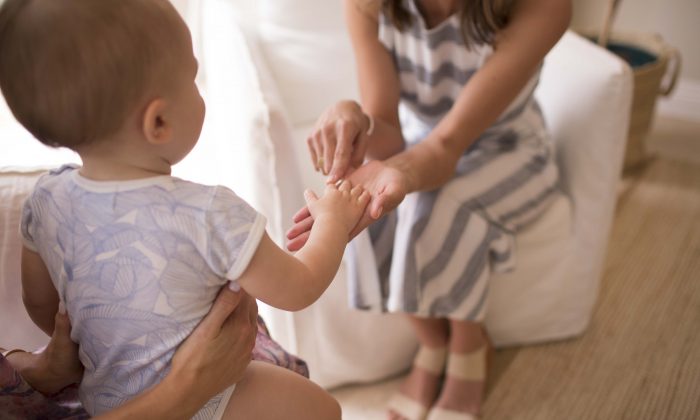 contact us
Belinda is located at Suite 9, 21 Sydney Rd, Manly
Belinda offers face to face, walking and video based counselling and coaching sessions.
Please note that Belinda is not accepting new clients at the moment. She will be on maternity leave from December, 2019.
Office hours: Monday/Thursday 9:00am – 3pm
Friday 9am-2:30pm.
belinda@thebumpyroad.com.au ; 0434 515 903
Tawna is located at 351 Crown St,
Surry Hills
Tawna offers face to face and video based counselling.
Office hours: Monday 8am-5pm
For general enquiries, please email: hello@thebumpyroad.com.au